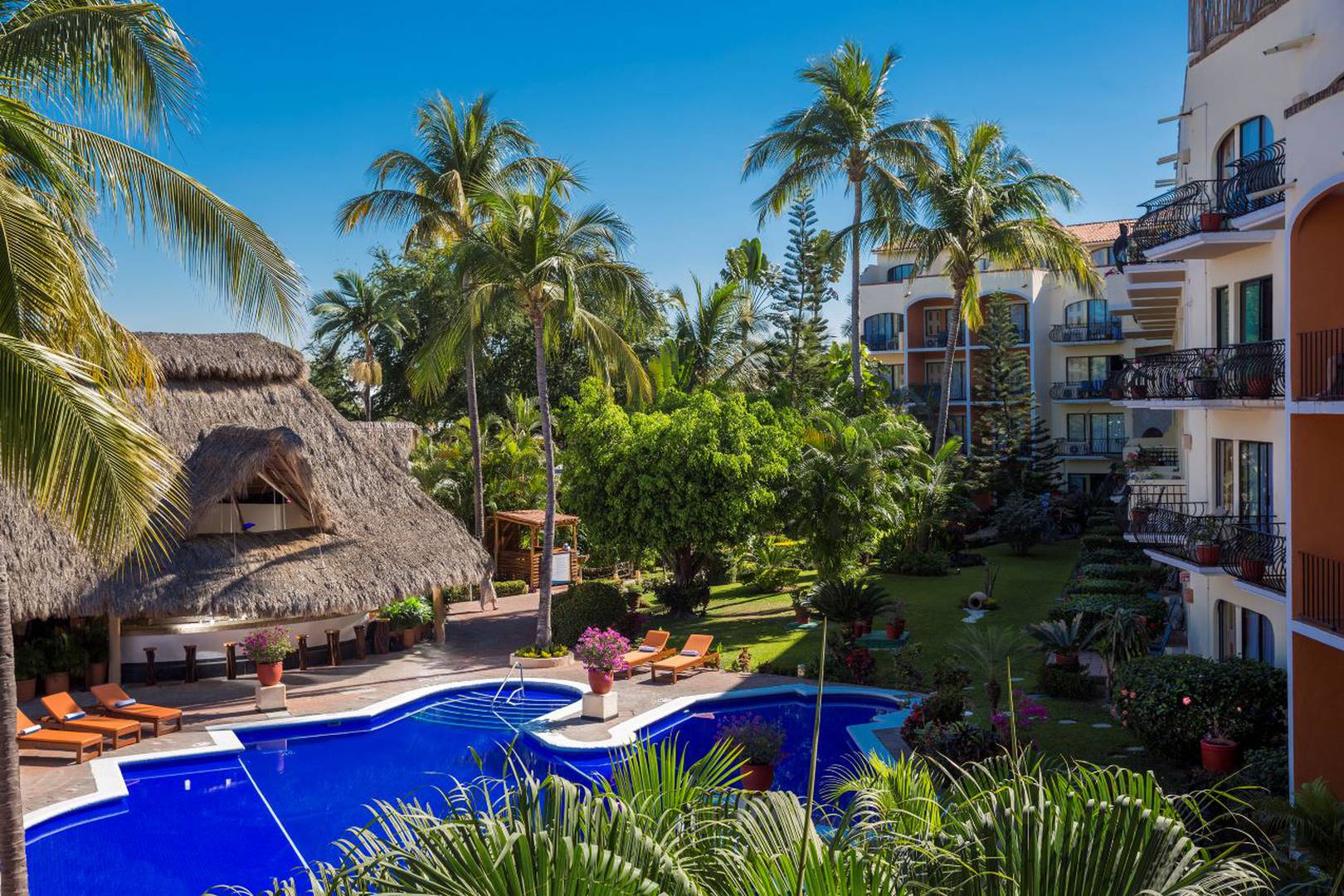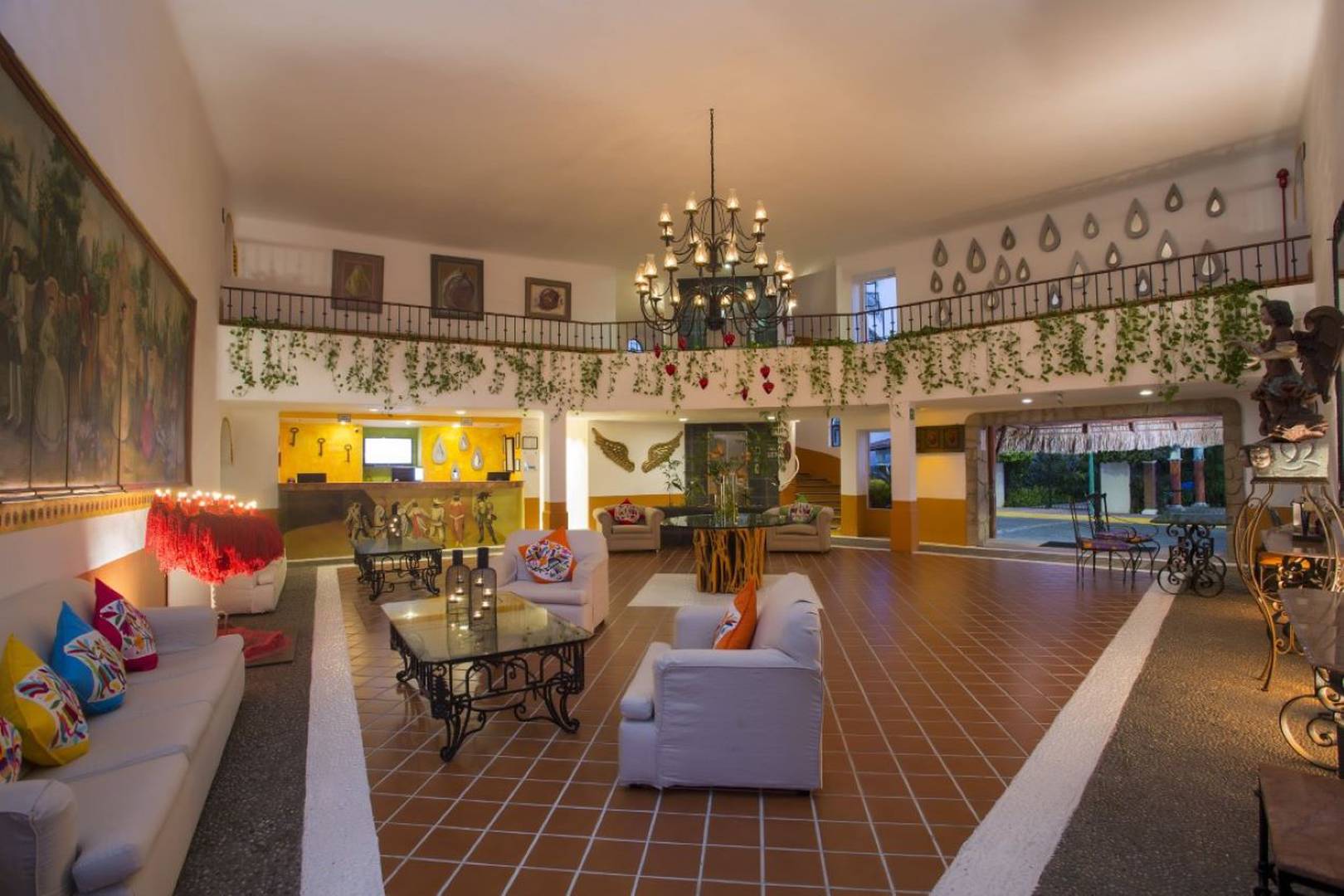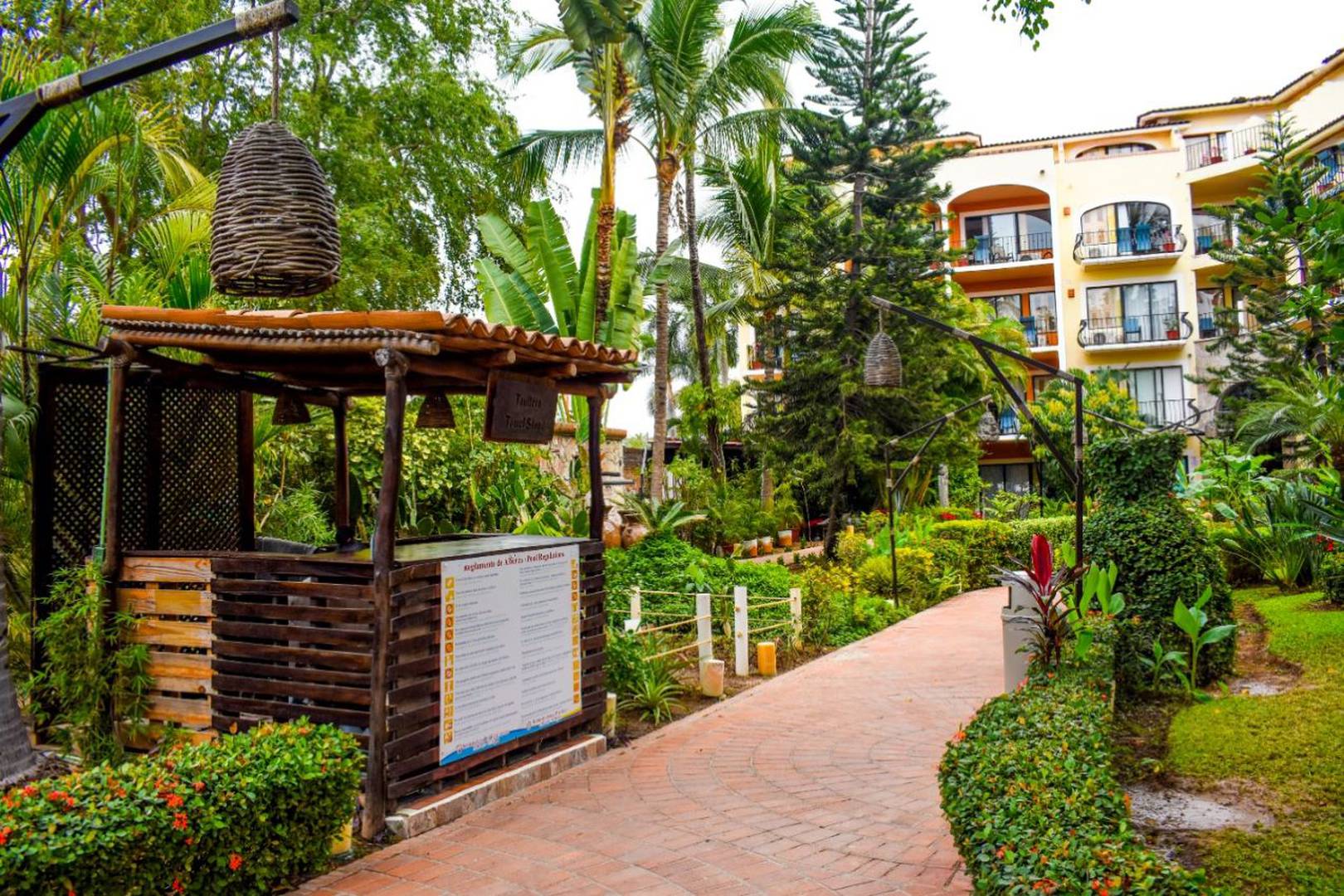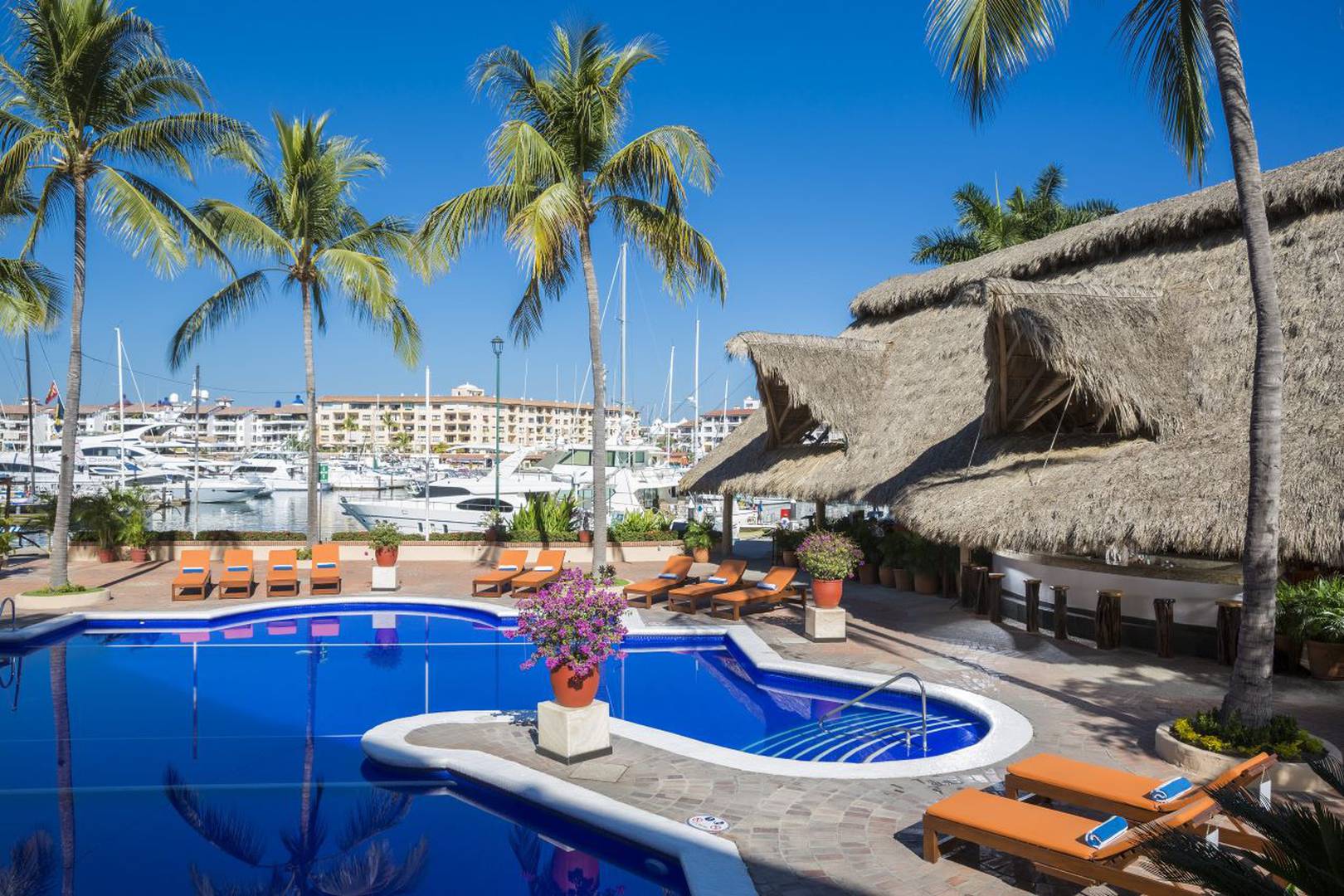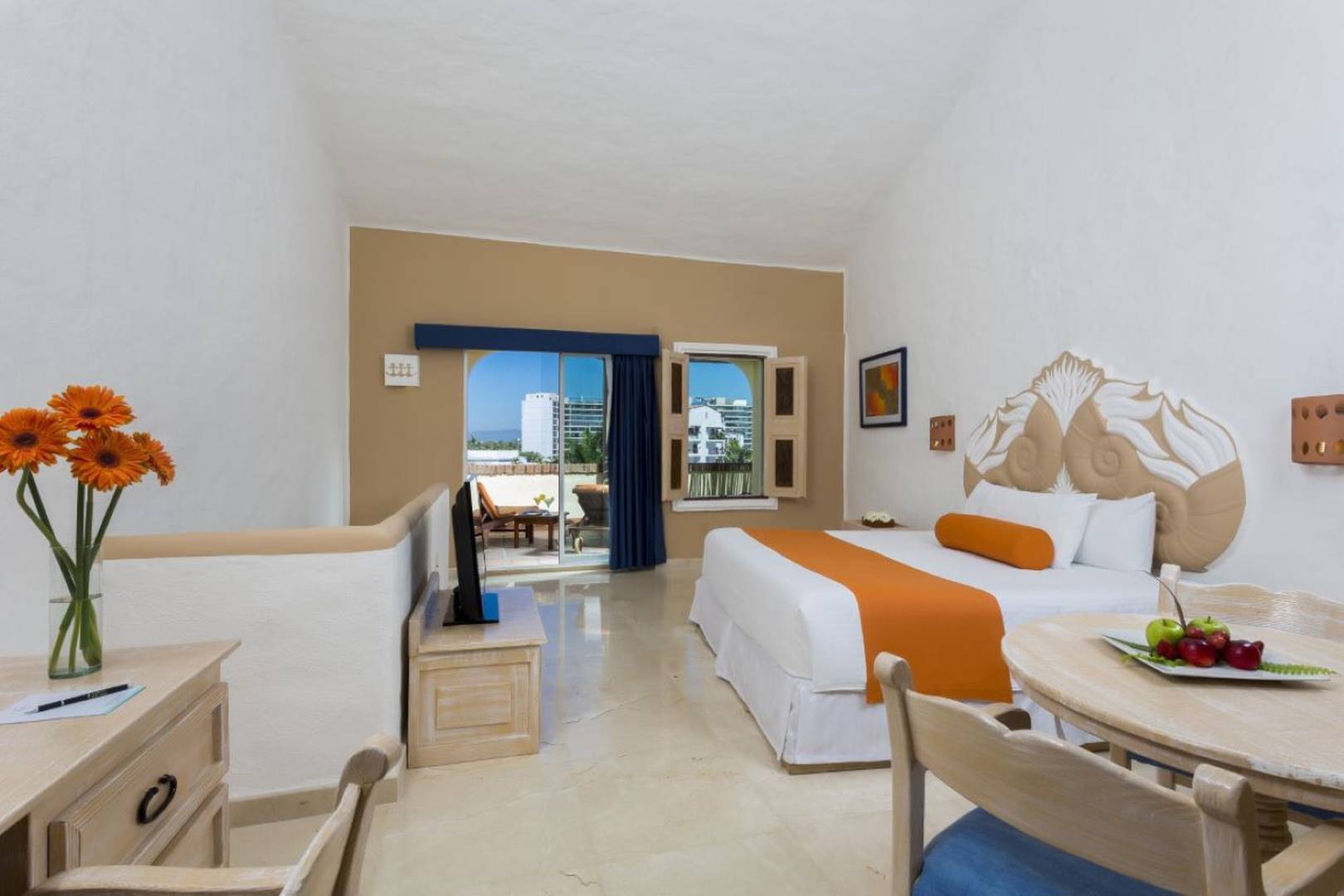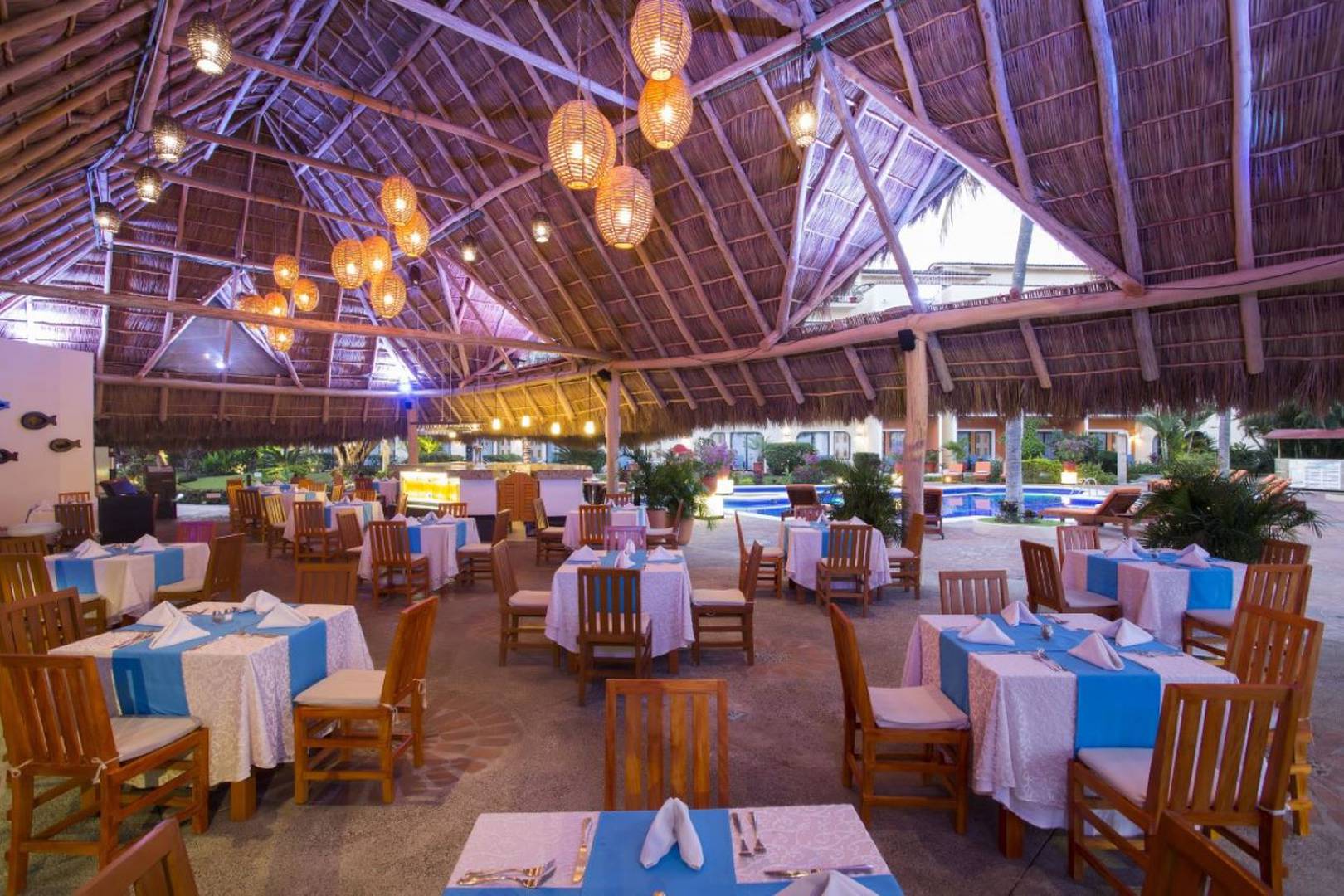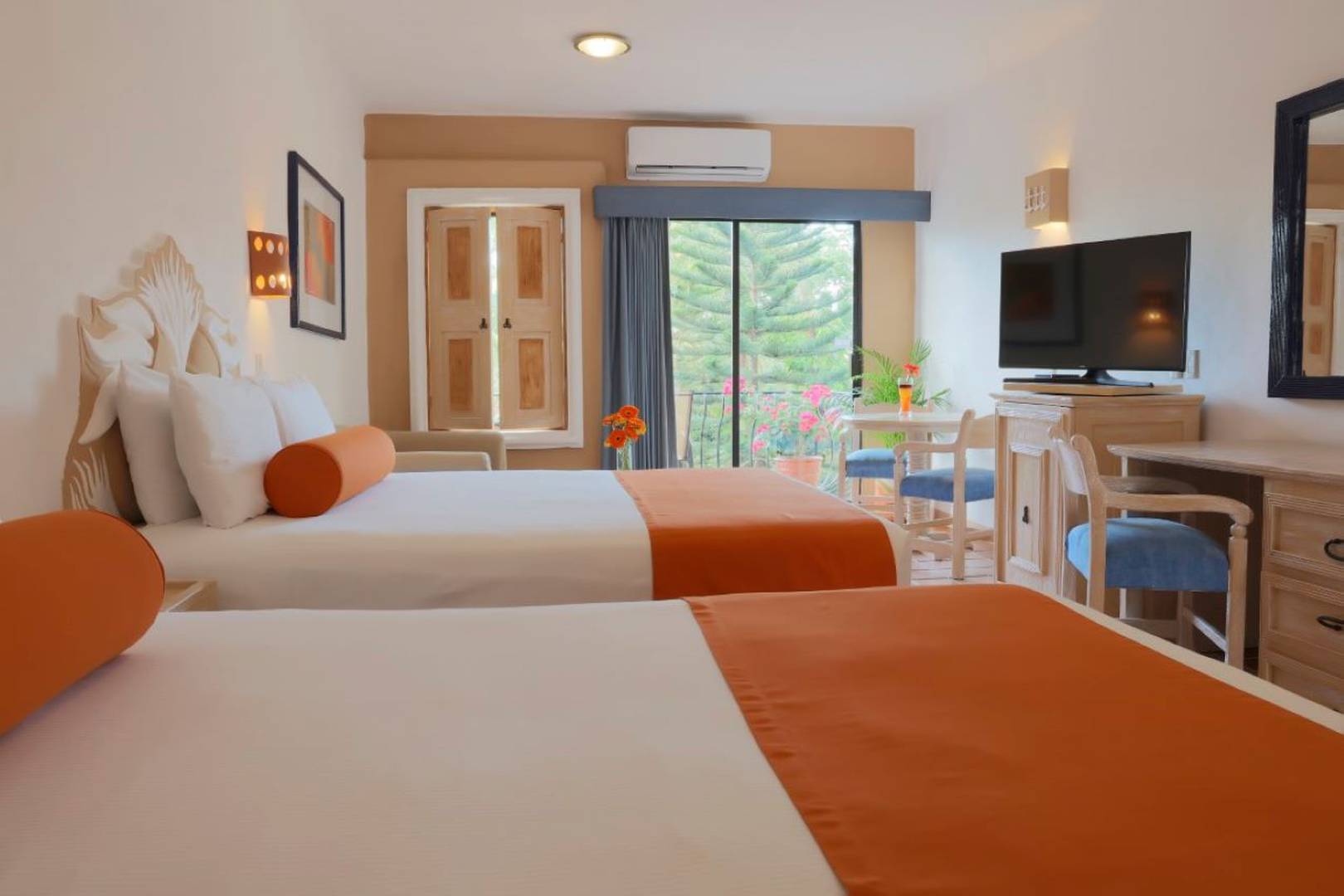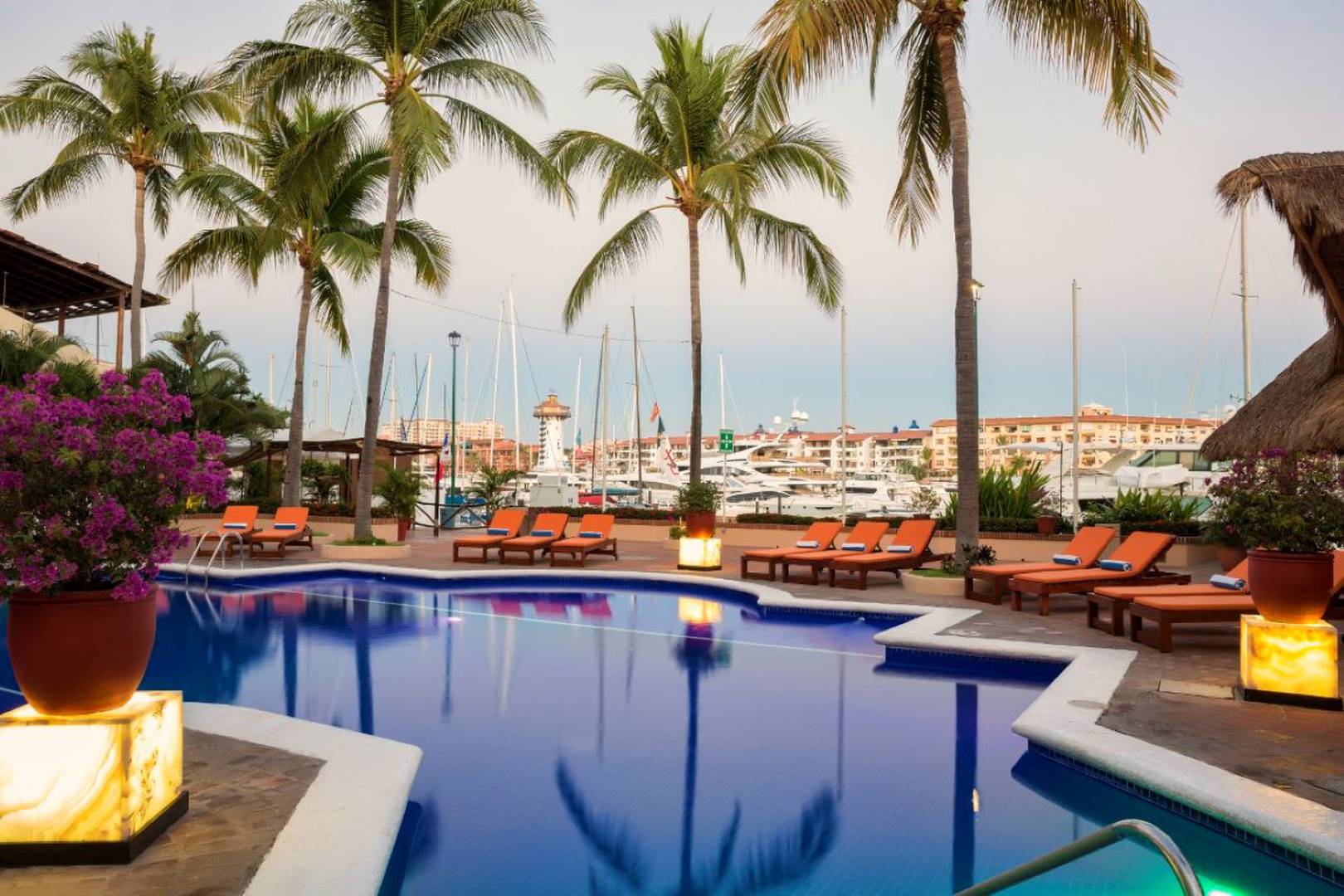 5 Reasons to book
In Flamingo Hotel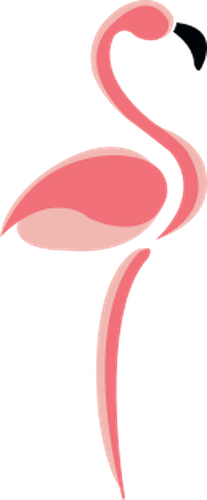 Welcome to Flamingo Vallarta Hotel & Marina
Accommodation at Puerto Vallarta, Mexico
Welcome to a truly relaxing, exclusive and entertaining accommodation. Welcome to the Flamingo Vallarta Hotel & Marina. The perfect accommodation for vacations and business trips alike, that offers a highly comfortable stay in the heart of the Marina of Puerto Vallarta.

Situated just a few minutes from the International Airport, the beach and the center of Puerto Vallarta, the Flamingo Vallarta Hotel & Marina has all the necessary ingredients to create a delightful experience filled with the smallest pleasures. Spacious rooms with views of the marina and garden, buffet restaurant with international dishes, swimming pool with a sun terrace, gym, bar, free Wi-Fi, all-inclusive and European package booking options and a unique personalized assistance so that you feel right at home.

Treat yourself to a highly exclusive getaway at this hotel in Puerto Vallarta, designed to take your breath away, by booking on the official website of Flamingo Vallarta Hotel & Marina at the best price online guaranteed.
No room for boredom
Enjoy your best vacations in Puerto Vallarta
In Flamingo Vallarta Hotel & Marina you can also enjoy recreational activitiesi in the pool. Organize your dream wedding simply and bluntly. Find the perfect banquet for you.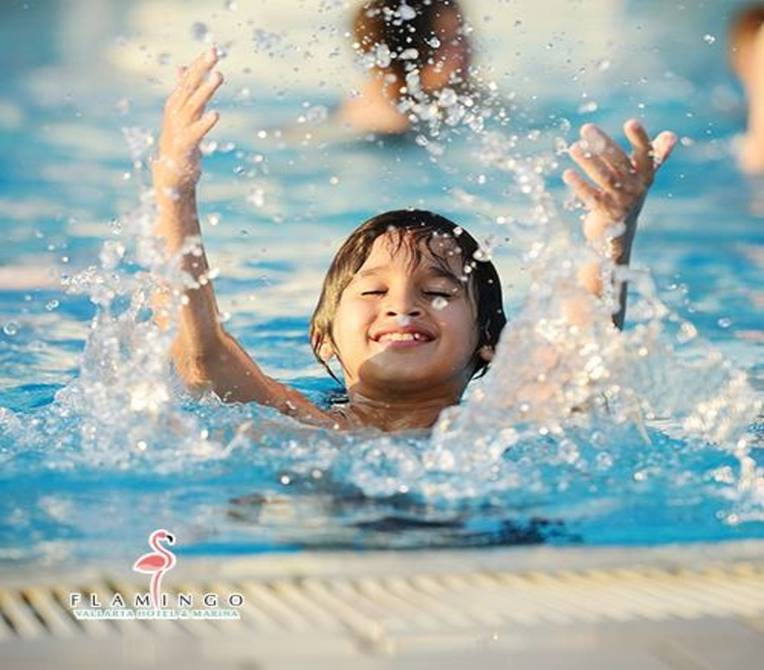 Discover activities
What would like to do today? The entertainment at the Flamingo Vallarta Hotel & Marina provides a wide range of fun-filled activities so that each guest can thoroughly enjoy their ...
See more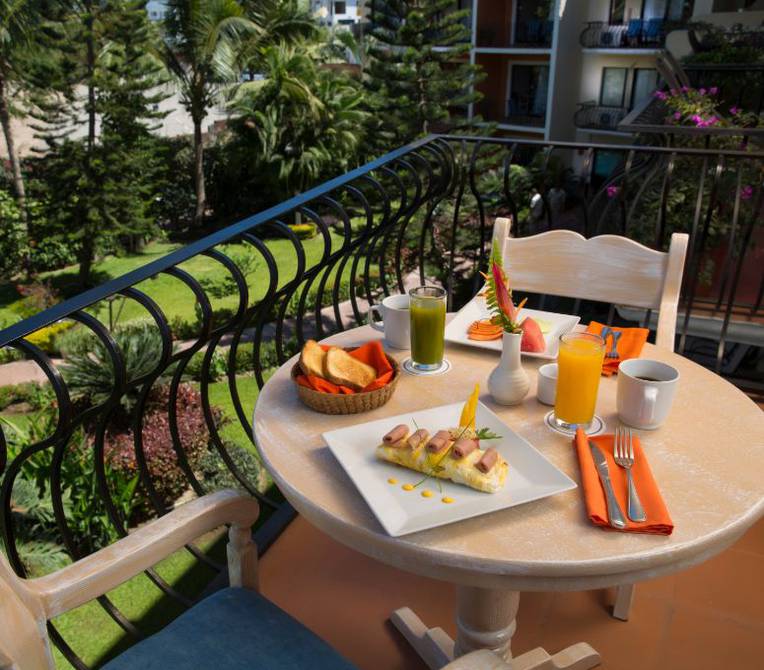 The most pleasant rooms
The 96 rooms at the Flamingo Vallarta Hotel & Marina have been designed to provide a unique relaxing experience opposite the beautiful Marina and well-maintained gardens.
See more
Unique offers for you
Decide now
Flamingo Vallarta Hotel & Marina
Celebrating Dad
consent dad with a stay at Flamingo Vallarta Book from June 7 to 18 and take advantage of the best ...
See more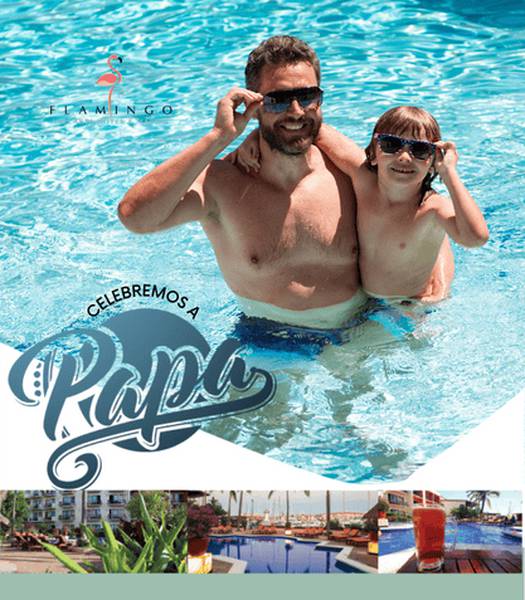 Rooms
A unique and perfect space to relax.
Flamingo Vallarta Hotel & Marina offers you 96 spacious 4-star rooms, warmly decorated and fully equipped to provide comfort and safety to our customers, who can enjoy the splendid views of the sea, the garden or the swimming pool, in any of its different categories.